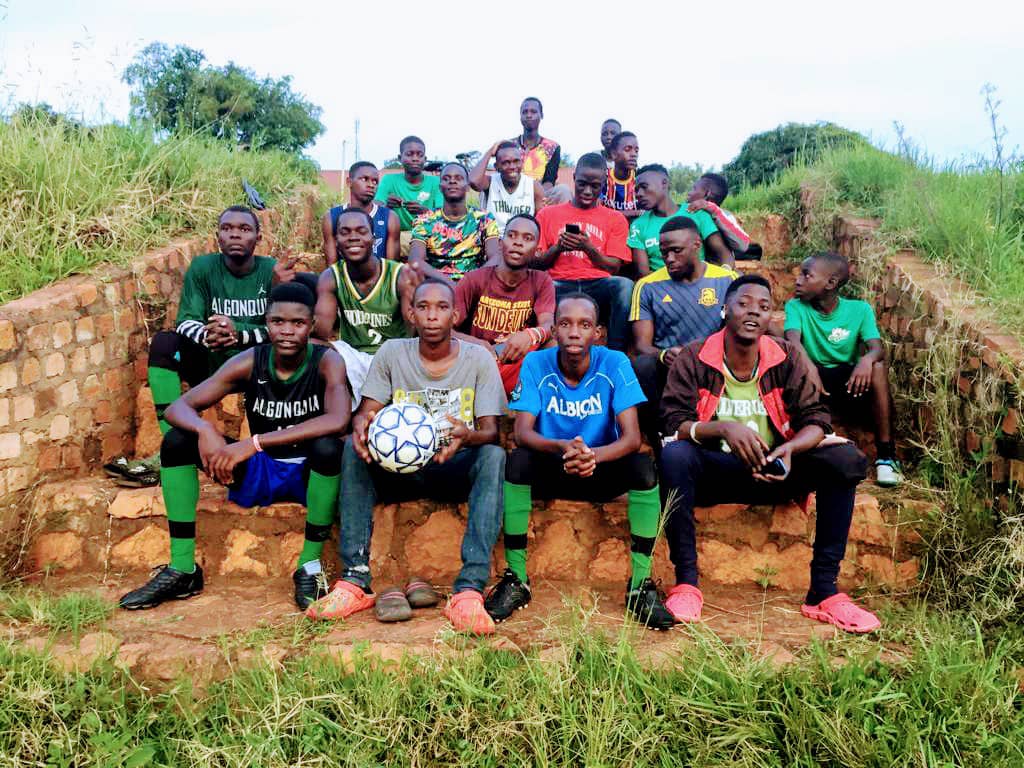 Volunteer in Kamengo
Volunteering is one of the best ways to give back to our community, local or abroad!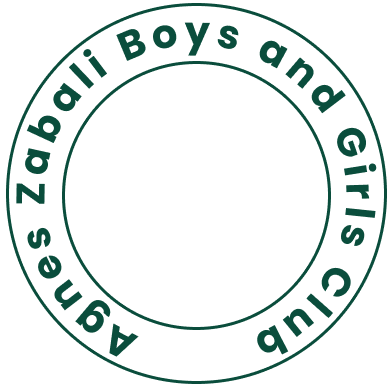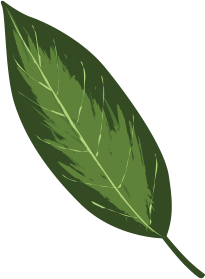 Join us for some fun, local activities and learn more about the AZBGC!
We occasionally host local events to both help bring exposure to our organization and meet the community. Our events are a great way to learn more about what we do and to meet the team!
Child and Youth Lead Programs
Education and Capacity Building
Education is the most powerful tool to improve the lives of young people especially girls. With an education, one becomes self-confidence, a critical thinker, makes better life decisions, marry later and take on leadership roles in their communities. We have seen this happen to members of our club so providing all required school fees or a portion of school fees for members of our club remain our number one priority. To date 53 members of have graduated some have become teachers, nurses, doctors, development workers, and others in different fields of work.
Leadership and Social Skills
Income Generating Projects
Each various IGP are initiated and support financially at AZBGC because they allow the club to earn additional money for the project day to day activities and school fees. Our IGP have provided employment, support club members in times if hardship and empower youth in our club.
Recreational Activities and Healthy Lifestyles
Values of sport, art and cultural are regularly promoted at AZBGC because children at a very young age learn to develop important social skills like problem-solving, communication, teamwork and developing independently, which are valued attributes in life. Sports has helped members of our club build competence, character, confidence, connections, creativity and compassion for others. To date, 12 members of club have been studying with their fees being paid by a basketball scholarship. These include 9 girls and 3 boys.
Community Support Programs
We are beyond thankful to members of CACHA who have organized a medical mission in our village for many years providing free healthcare to all members of our club.
Cultural Drumming and Dancing
Our extraordinary cultural drumming and dancing have always allowed us that to carry on in the midst of poor health, violence, poverty and endless daily challenges. We are thankful to the Kamengo Cultural Troupe who support our club and allow young members of our club to dream.
AZ Village Tours
Our tours offer a visit a chance to see life of our community.
Women's Resource House
There are many life challenges for young girls in our community so we are thankful to
have our women's resource center who all and any female member of our club can stop
by to learn, connect, play, heal, hope and identify a few realistic solutions for our
community.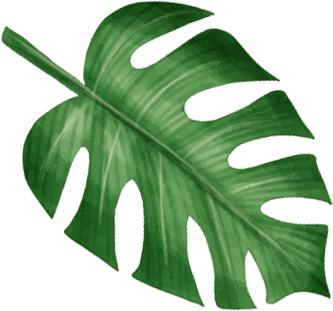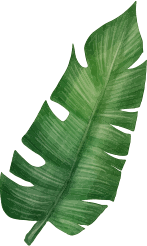 Experience our culture and learn about the history of the village that was once on the frontlines of an international conflict, but is now thriving again! This program is the brainchild of graduates from the Agnes Zabali Boys & Girls Club of Kamengo, Uganda, helping to bring sustainable income and infrastructure to their village.
Led by an experienced team of local guides and support staff, you will have an authentic experience in the village of Kamengo – from a trip to the Equator and local fishing villages, to traditional cooking. Discover the beauty of our region while empowering our youth!
Ingrastructure Missions
Jimmy Sebulime will be leading a small group to Kamengo in November 2018 to work on center repairs and improvements. Typically these trips involve participants in assisting Jimmy and the local youth to improve the center – painting, gardening, building etc. Volunteers help build necessary infrastructure to improve the community in response to mneeds identified by the community. Infrastructure missions are also usually 2-3 weeks long but lengths can vary. If you are interested in participating contact Jimmy through azprojects@azbgc.ca
Medical Missions
Every year there are a number of opportunities for you to volunteer in Kamengo with the AZBGC. In March Jimmy Sebulime leads a Canada Africa Community Health Alliance (CACHA) Medical Mission to Kamengo. CACHA medical missions consist of international and local clinic officers, physicians, nurses, nurse practitioners, midwives, pharmacists, dentists, ophthalmologists, physiotherapists, other health workers and coordinators, and logisticians (non-medical workers). The entire mission is in partnership with our local partners and it is this partnership that allows us to bring much needed medical care to those that need the care.
Education Projects
Each year, typically in the first three weeks of April, Ruth Kane, Professor University of Ottawa and AZBGC Ottawa Committee member leads a group of newly graduated and experienced teachers to Kamengo for a three-week education project. The goal of these projects is to work alongside the local teachers in our partner schools to teach English, Math, Science and Physical Education to local children and to provide AZBGC extra-curricular programming after school to all AZBGC members.. Typically we work across three partner primary schools with volunteer teachers in classrooms all morning, spend the afternoon in program planning and preparation for extra-curricular activities in late afternoon. Volunteers find the three-week practicum in Kamengo schools a lifechanging experience as they get to support children and teachers in their engagement and learning. This is a full-on immersive experience and well worth the time and energy – the rewards for both children and Canadian teachers are immense.